Everyone is talking about analytics. And machine learning and AI. Everyone's talking, but only some are doing, and few are doing well. You'd like to take a look and find out if analytics can make a difference, if you have the skills you need and if you can afford to find out. The good news is that the cloud has changed everything – the tools are easier to use, the costs are much lower and the capabilities are much higher. You can access a world class platform and use your data to outperform your competitors. 
The time for analytics has come, thanks to the modern analytics platform.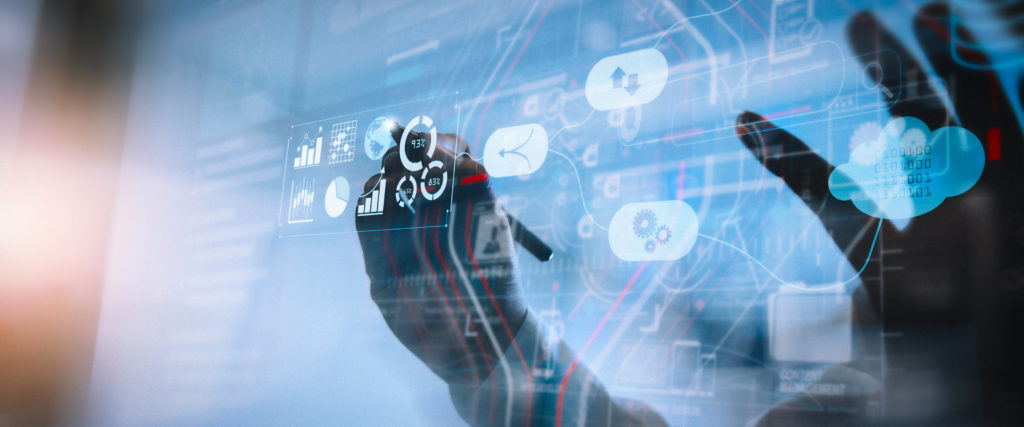 You can use analytics to 
Improve clinical outcomes and financial results

Grow market share and improve census

Become a preferred provider and employer

Identify other operators that fit your operating model for acquisition
Skilled nursing facilities operate in a challenging environment where the status quo won't suffice. Changes are forcing operators to gather and use new data and use new tools in ways that they're not accustomed to doing.  The cost and risks of these challenges in a declining market drives consolidation and stiff competition. But, analytics can make a difference.  Combining operational, clinical and financial data into relevant metrics can create actionable insights that will enable you to improve clinical outcomes, and improve financial results. The industry faces scary challenges, but analytics can give you a fighting chance.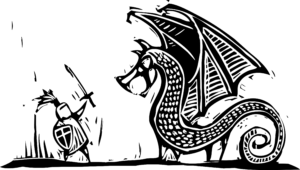 Software as a Service has forever changed IT. Key requirements like managing performance, reliability and failover have been 'outsourced' to application providers who have designed applications and infrastructure at a greater scale. The results have been revolutionary.  Applications perform better, have more capabilities, they are more reliable and they cost less – a lot less.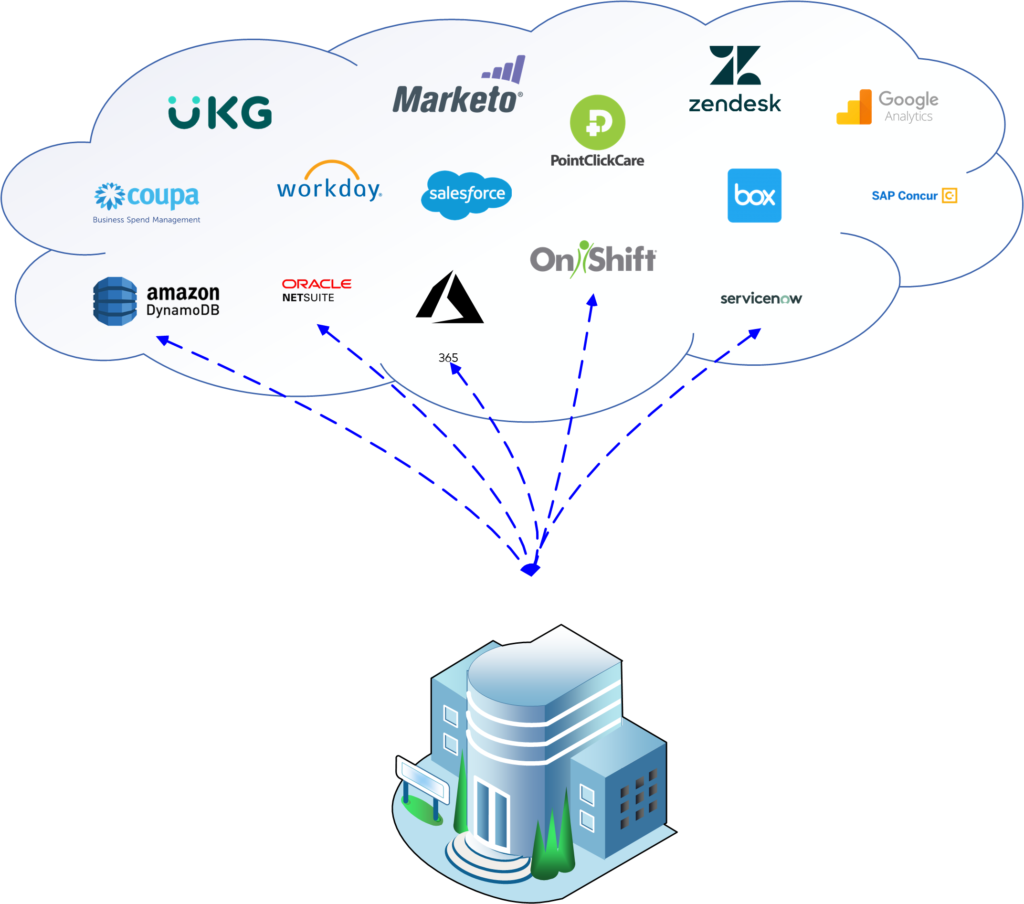 However, modern SaaS applications can make analytics more difficult. Analytics aren't  just about tools and applications – they are data. Your ability to access and integrate this data is critical to creating analytics to manage your operations effectively. Metrics like Census, Occupancy, and Length of Stay indicate demand for your services, while Case Mix and Payer Mix describe the level of care and reimbursement per patient. Revenue, expense and labor per day, per patient, per employee, and per stay measure your ability to manage expenses and labor efficiently. 
The data for these metrics lives in more than one application. Patient information might be in PointClickCare, labor data  in Kronos or OnShift, while expense data is in Coupa or DSSI. These applications work great for your operations, but they are unable to give you meaningful analytics, so you extract the data you need.  Extracting data from SaaS applications and integrating it with data from other applications is challenging, cumbersome and fragile.
At Quantified Mechanix, we help our clients build a competitive advantage with a modern analytics platform that delivers faster time to insight, lower operating costs, improved revenue and margins, with advanced capabilities. The solution is actually easier to implement, administer and maintain, costs less, is more reliable and secure, with better performance than traditional applications. 
This is the modern analytics platform.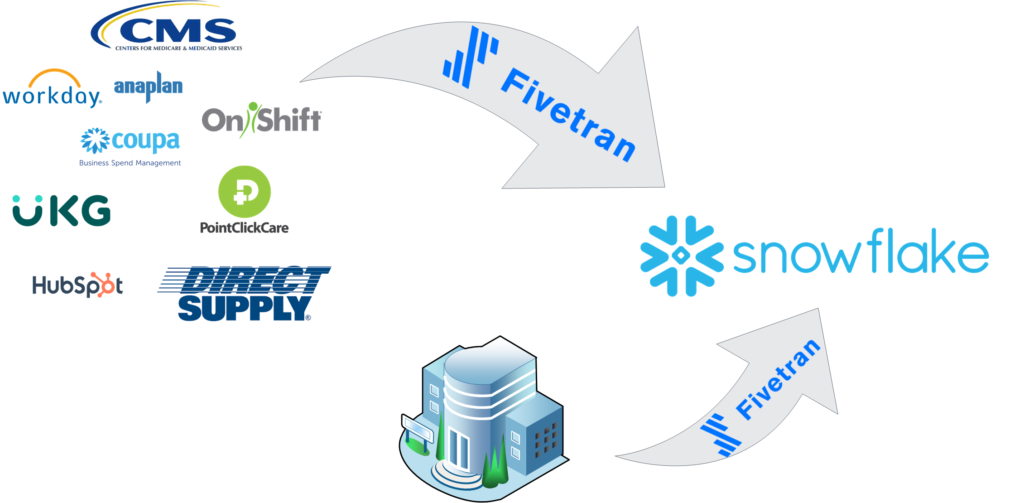 The modern analytics platform also includes external data.  There are publicly available datasets that you can integrate into your platform and expand the value of your analytics. External data provides context and detail about where your brand fits in the market, how you are perceived  by potential patients,  how you compare to competitors and how your key partners are performing. External data helps to explain your internal results so that you can understand your performance from a broader perspective and make better operational and strategic decisions.
This approach is very easy to adopt. You do not need to provision hardware, or install and configure software and the costs are significantly lower than traditional on-premise software and support costs.  Though the cost savings and simplicity are significant, the benefits are even more compelling:
Reliability, performance, disaster recovery, security without additional staff, and testing.

Ability to adopt new features, and tools without disruptive upgrades, patches or migrations. 

Manage the environment to meet performance expectations easily and quickly.

Replaces slow and error prone 

manual processes of downloading data from cloud applications.

Provides reliable pipelines and delivers data to a data lake for immediate use.

Establishes a standard process for consolidating/integrating data, ETL, reporting and analytics.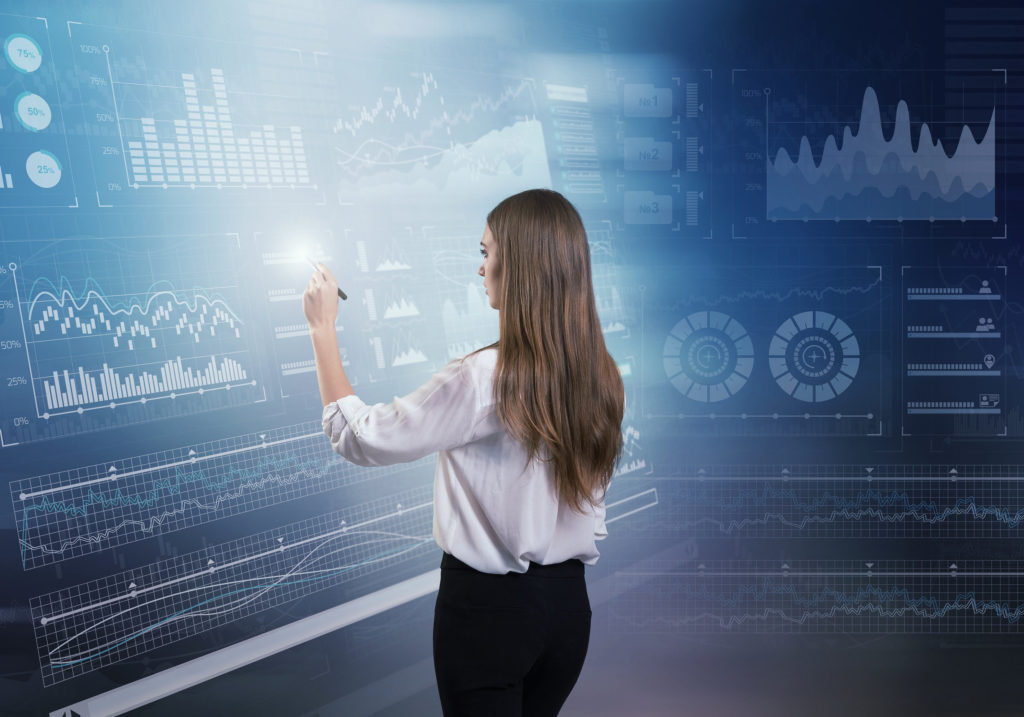 These benefits allow you to change the way you work with the business. Instead of spending time and money managing the environment and struggling to get access to data, you can focus on building an analytics team that has a real impact on your business. 
Analytics that would normally take months can be done in days or even hours.

Develop high impact analytics instead of managing and supporting software.

Create a sustained competitive advantage for your business.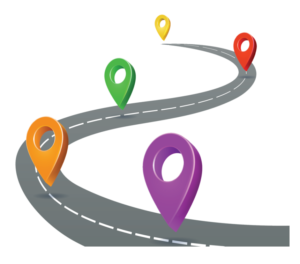 How to buy
We can help you create a road map and a pilot to test and validate this approach for your team. This is an inexpensive and low-risk way to get started and understand how to move forward with a modern analytics environment. The pilot will help you understand the benefits, costs and skills needed to get started, and build a plan for the future, while testing assumptions with a real world project. If you would like to hear more, drop me a note at elealos@quantifiedmechanix.com.